May 2017 Pagosa Springs Real Estate Newsletter
Spring in the Rockies is like a roller coaster ride. Last week temperatures were in the high 60s; this week we had several days of snow and cold. This Friday, which is Cinco de Mayo, we're expecting a high of 73. The color of the day is dark green.
Now for what's happening around town – history is being wiped out in three different locations with the help of a lot of heavy equipment. Bulldozers and track-hoes have been doing their thing. The Colorado Department of Transportation (CDOT) has condemned two buildings in order to fix a drainage problem which goes under Highway 160 at the corner of South Sixth Street. What was once Circle Supers, a grocery store in the early days, and most recently an antique store, is no longer there. Across the highway, what used to be Gambel's Hardware Store has the same fate. Next on the chopping block is the building most recently known as the Bear Creek Saloon, which will be gone very soon. This complex also housed about 14 businesses with office space. In the old days, this was known as the Adobe Building, which was a hotel with hot baths. Hopefully the future for these sites is fruitful.
In the latest real estate news, the market continues to stay strong. Overall sales are up 17%. Home sales are up 29%. Condo sales are way up at 93%. Land sales are fairly flat, only up 6%. Commercial sales are down 64% from an unusually high last year. Inventory is down across the board. Another big number is pending sales, which are very strong at 144 this year compared to 92 last year at this time.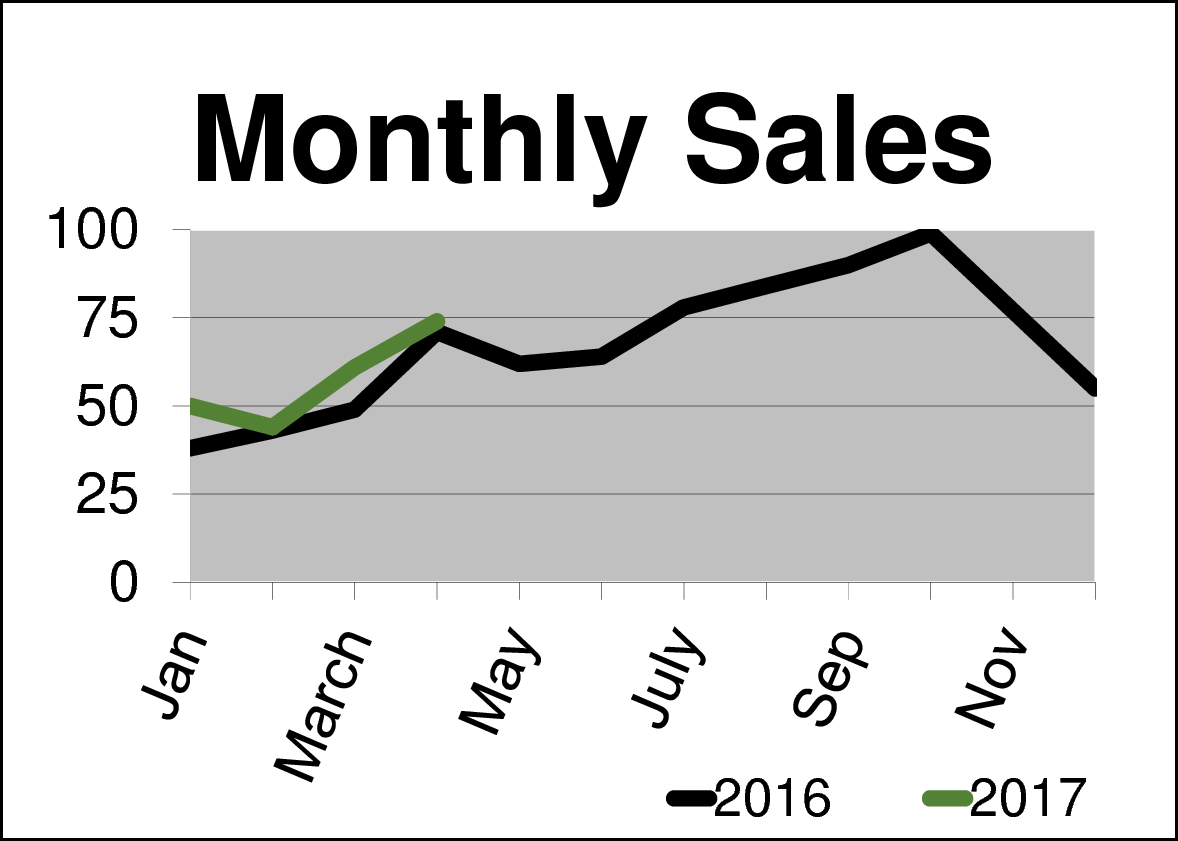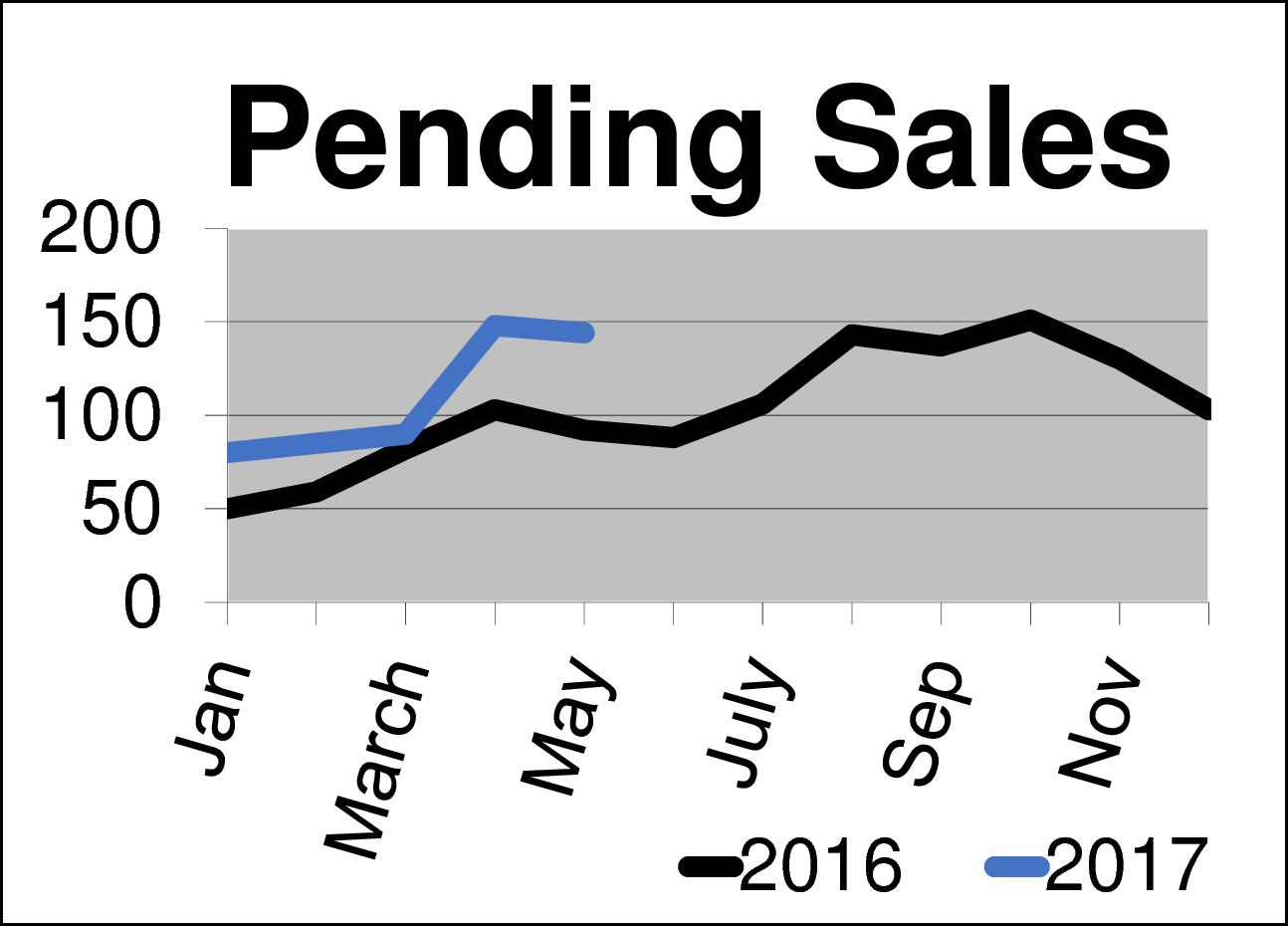 Interest rates are staying steady around 4.125% for a 30-year fixed and 3.5% for a 15-year. The Fed decided not to change rates this go-around. Building permits for new homes are up to 35 this year compared to 30 last year.
The biggest issue I am having right now with my customers is lack of affordable inventory.
So long for now, so go out and smell the spring flowers!