June 2017 Pagosa Springs Real Estate Newsletter
Summertime and the living is easy – a line from one of my favorite songs, and also what Pagosa is all about this time of year. Last weekend was Memorial Day Weekend, and I missed it. My wife, Laurie, and I were in Europe for two weeks floating down the Danube River. We started in Berlin, Germany, and ended up in Budapest, Hungary. We saw lots of big churches, a castle or two, and learned a lot of history along the way. It was a very memorable experience.
This next weekend, starting June 9th, will be one of the busiest weekends of the year here in Pagosa Springs. We have three major events happening. First is the vintage car show which will be on the 9th and 10th in Town Park. Next we have the 12th Annual Folk & Bluegrass Festival which features a dozen bands or so up on Reservoir Hill. It's a great party. The third is Ride the Rockies, which is about 2,000 road bike riders who ride through the Rocky Mountains over the course of six or seven days. They'll be spending Sunday night, the 11th, here in town. So, lots of action will be seen this coming weekend.
In other local news, there is nothing to report on the 5th Street Bridge. We seem to be in limbo right now. We'll see if anything actually happens.
The real estate market is hot. It's the best we've seen in the past 10 years. Total sales are up 25%. Home sales are up 33%. Condo sales are up 76%. Land sales are up 15%. Combine these numbers with lower inventory, and higher prices are happening across the board.
Sales for the month of May were up 40% over last May. Pending sales remain at historically high levels. We've currently got 148 deals in the hopper compared to 88 last year at this time. You can see the trends in these graphs: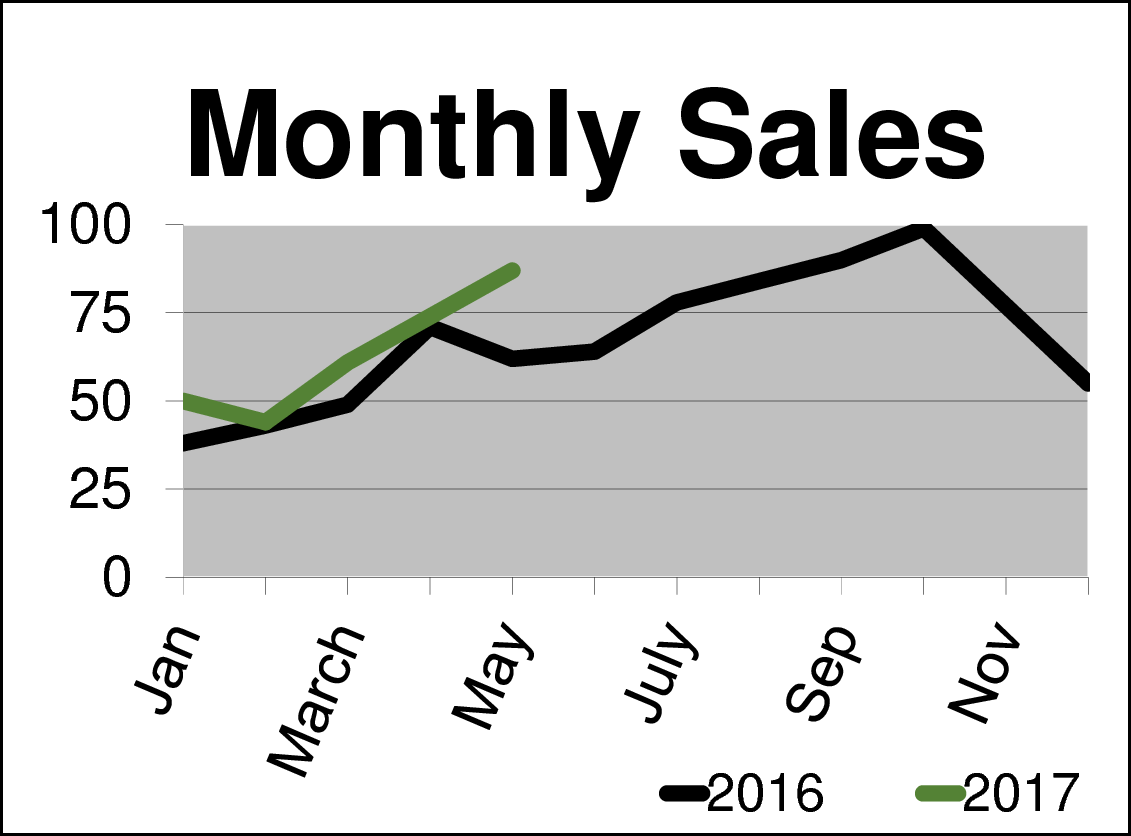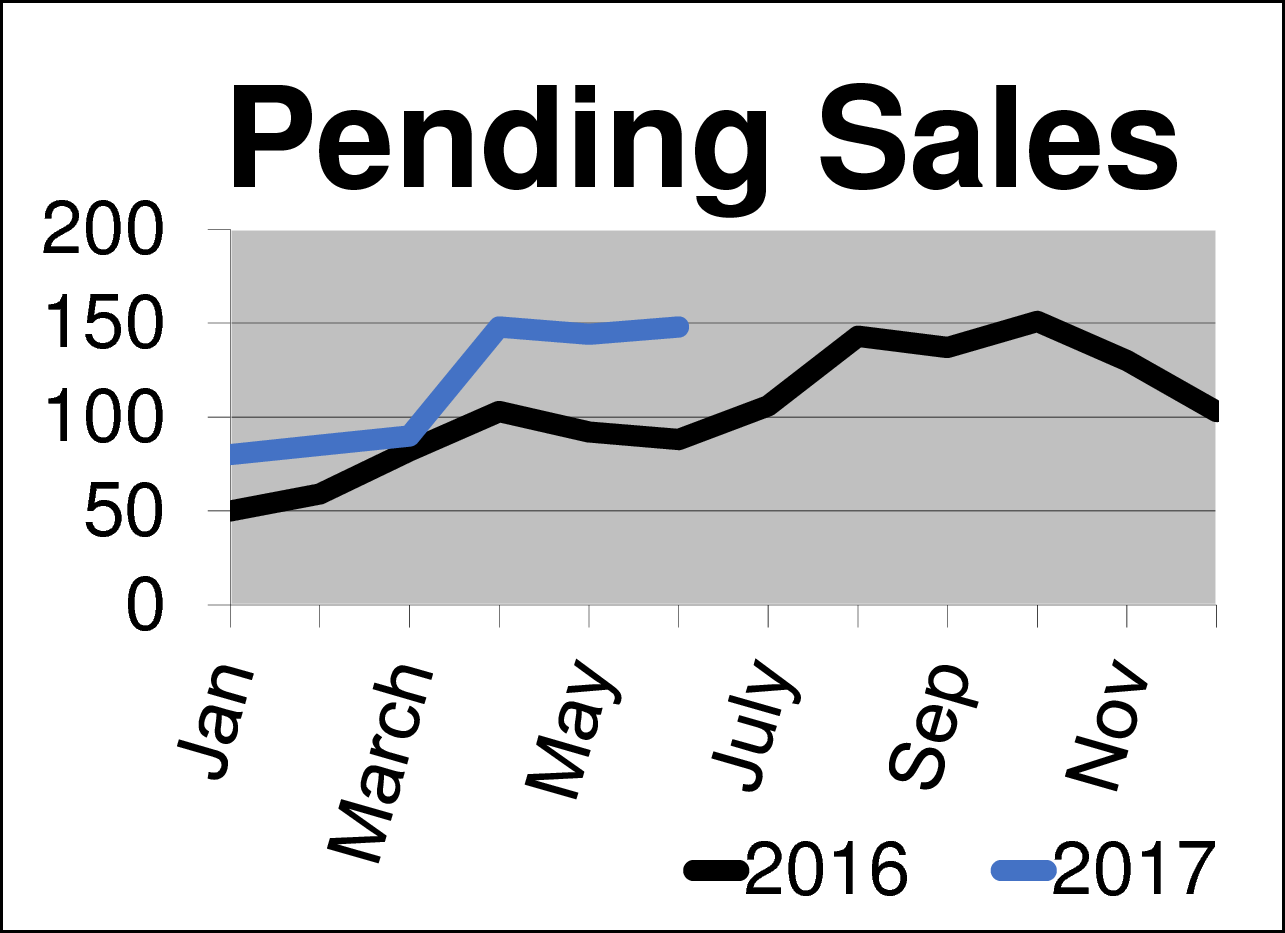 The most noticeable change in sales was in the $750,000 to $1,000,000 range, which was up 600% over last year. Another stat that stuck out was 53% less inventory in the price range of $250,000 to $300,000. Overall, the numbers are good for sellers, and the lack of inventory is driving the bus.